Last weekend my son and I went out for an easy and fun hike on a local trail in the Okanagan. It had just started snowing and we figured it was time for a bit of relaxation and a cup of hot tea.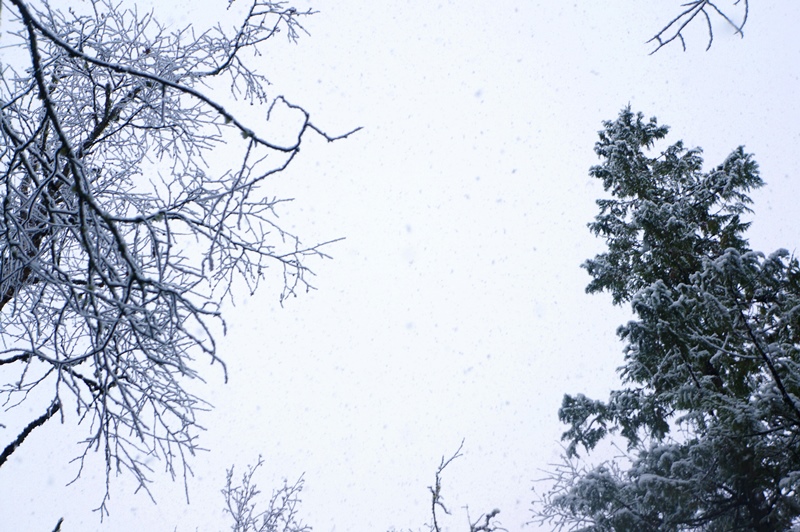 The snow was beautiful and at times very thick.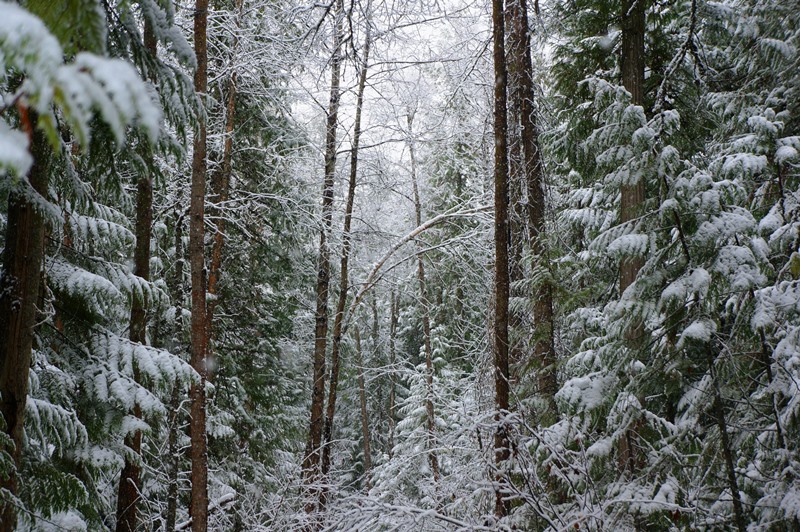 There weren't many people out so we were able to chat about whatever was on our minds. It was a great chance to reconnect after a busy week of work and school.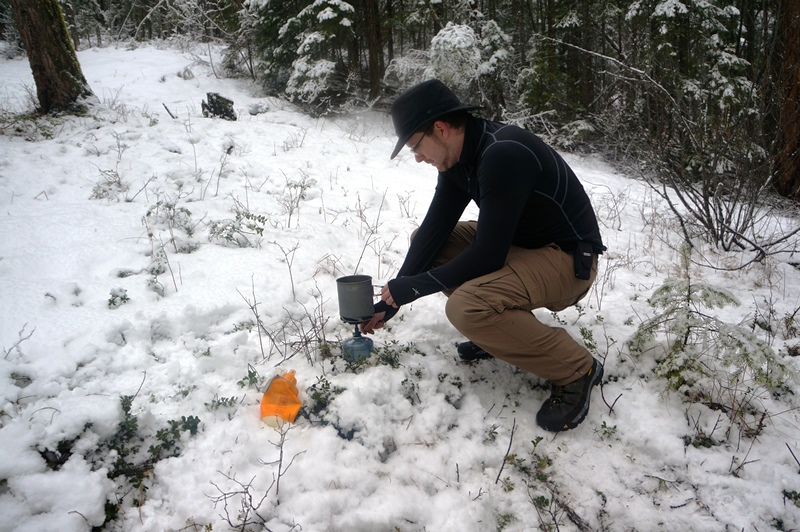 My son tried his hand a photography on the trip while I made tea and set up the hammock.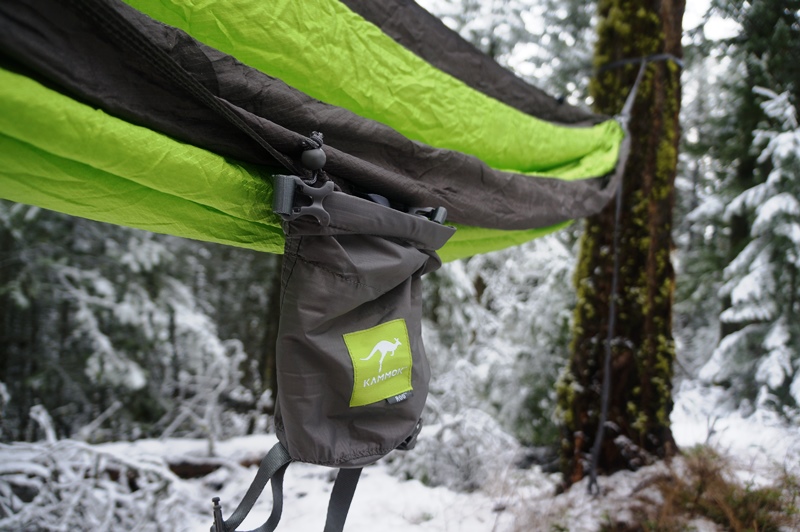 This beast (and its matching python straps can hold 500 lbs, so lay back and stared up at the trees, snow and all the wild features around us.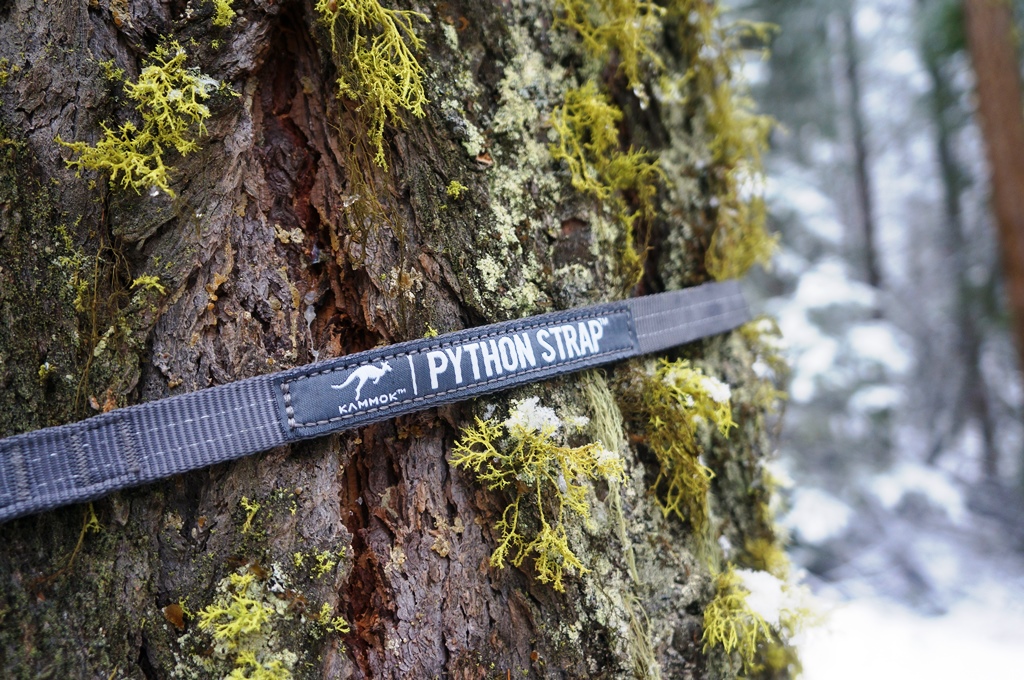 Mr. Adventure jr. even tested out one of my new hats.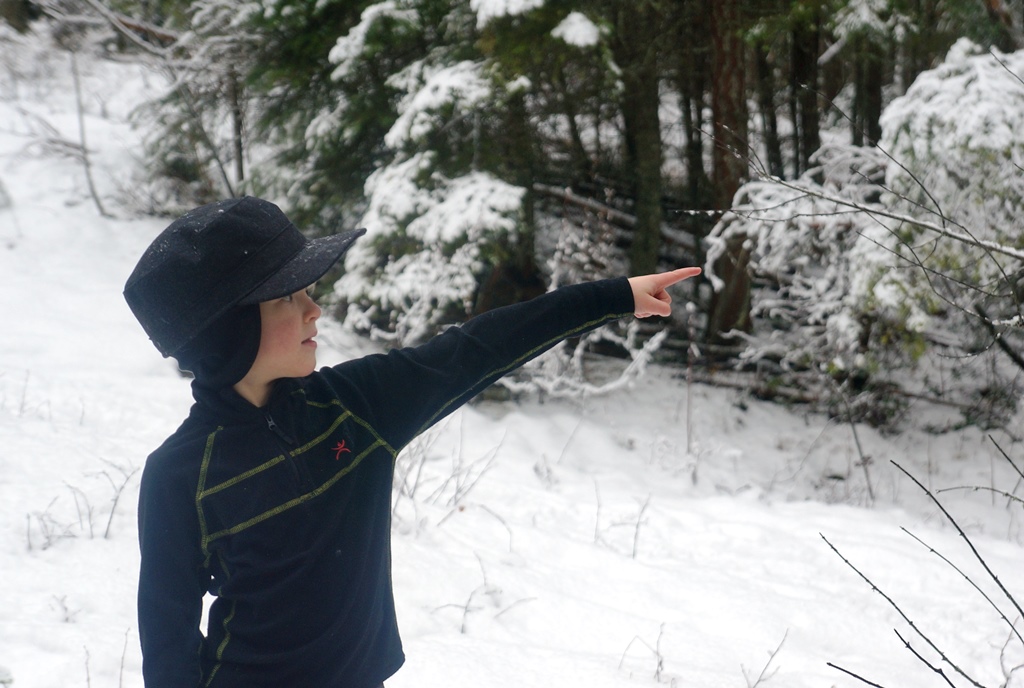 Overall we had an awesome time and started making plans for our summer father-son hike and a potential week long trip when he turns 13.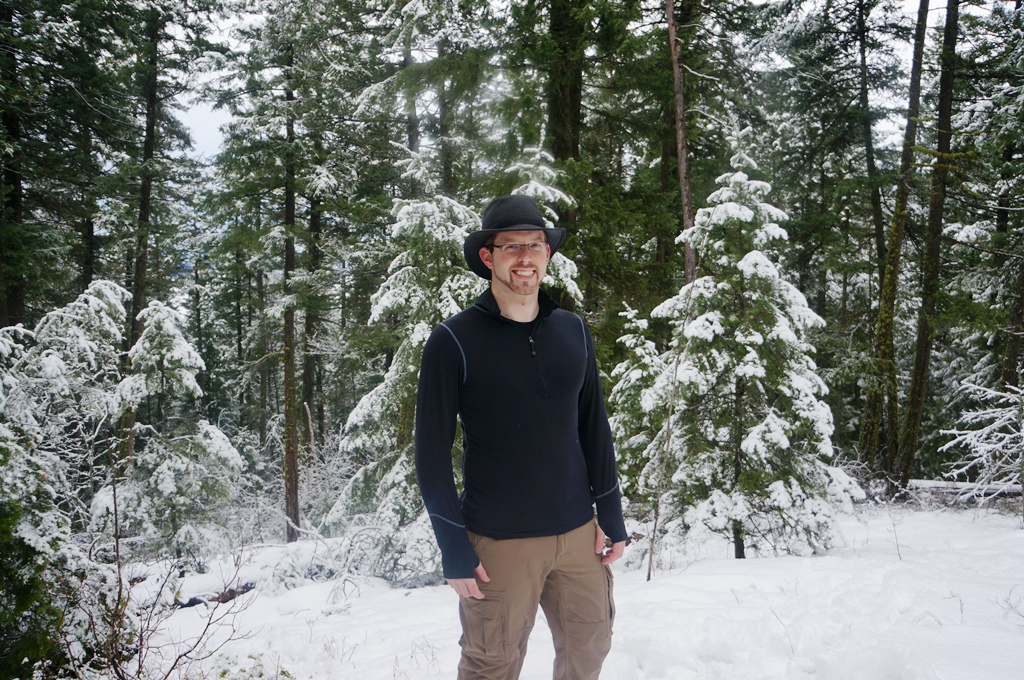 Take a look at the video below and let us know what you micro adventures you've been on recently.