Last year we introduced ourselves to the fantastic and unpredictable lake known as Murtle Lake. This year we went back with high expectations and good food… It did not disappoint.
Never trust the forecast when you head up there. A week before, the weather reports stated solid rain. What awaited us was a mix of sun, rain, wind and lightning.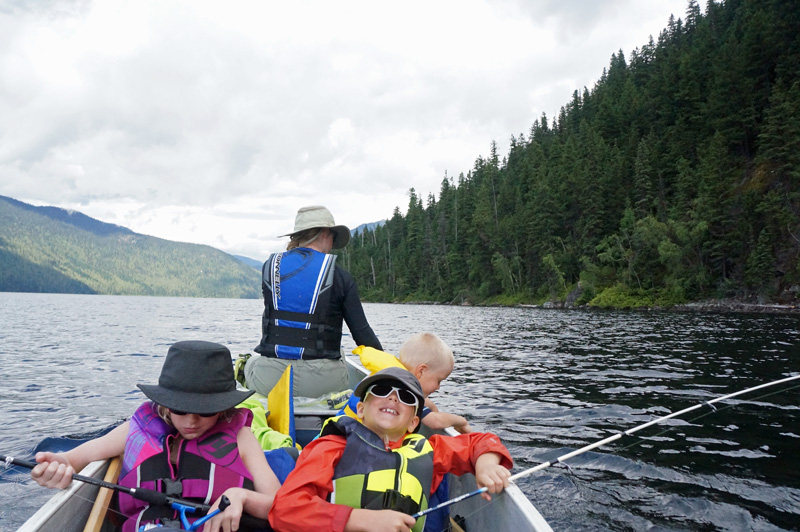 Despite that, we caught lots of fish, went swimming and the kids had a blast.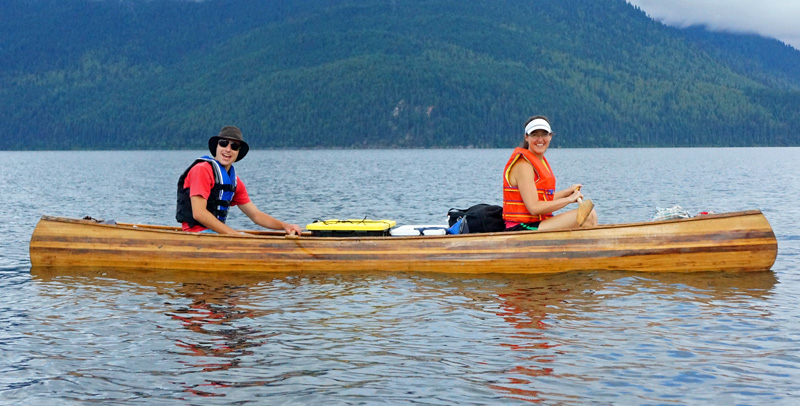 We even took some first time canoe trippers. They got the easy boat, while we pushed the tanker along. Despite their best efforts they managed to stay afloat!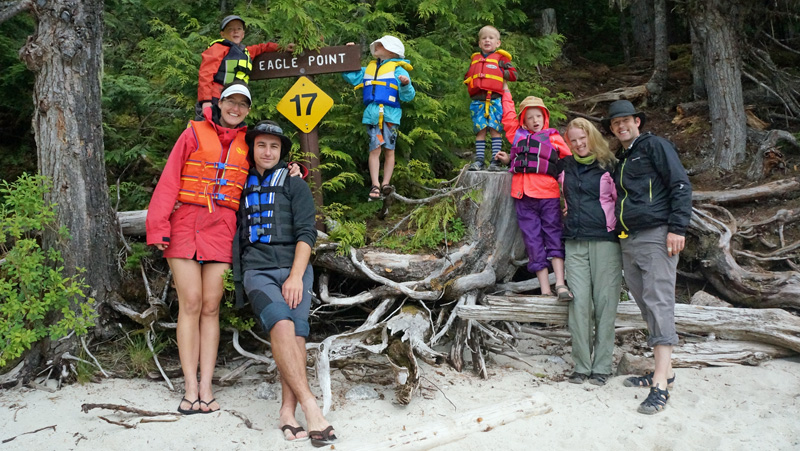 We returned to our favourite camp site. We recommend you avoid it… because… reasons… good reasons that have nothing to do with popularity.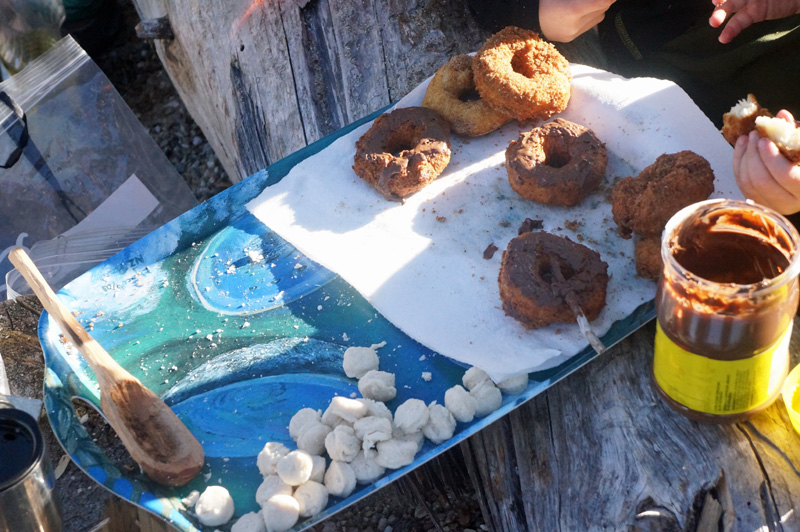 And oh the food. From cedar smoked trout to donuts to bacon, egg and salsa burritos, we ate like kings, queens, princes and princesses.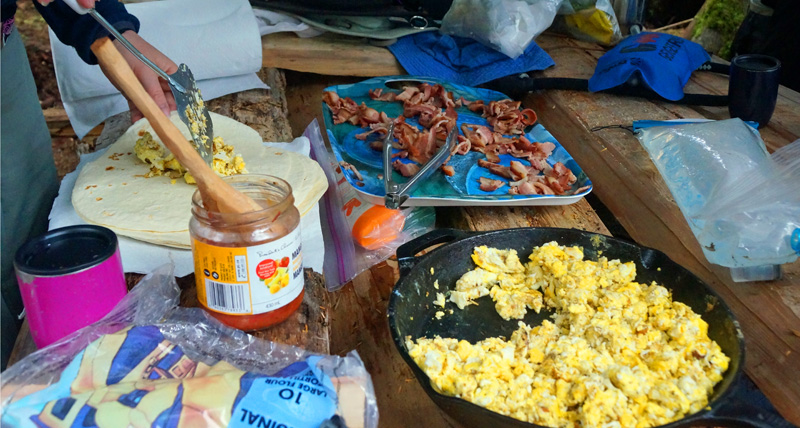 Check out the video for more details and amazing lightning storms, but be warned. you may see us next year!