A couple years after National Geographic released Andrew Skura's first edition of the ultimate hiker's gear guide, they've come out with a fully updated Second Edition. Having reviewed the first book, and having heard good things about the updated version I eagerly said, "yes" to the opportunity to review it.
What's the book about?
This book is more than a gear guide. It's goal is to increase your enjoyment of the "hiking" component of your outdoor adventures, and as such it provides easy to digest advice, tips and gear recommendations based on Andrew Skurka's extensive experience. Here's a list of the major themes covered:
• Why, When & Where – Solid tips on how to prepare for your adventure by looking at your goals, destination and expected climate
• Tools & Techniques – What to bring and how to use it: clothing, footwear, sleeping gear, shelters, navigation, trekking poles, food, cook systems, water, essentials and packs. Check out his "Core 13" pieces of clothing – a mix and match set of every piece of clothing you'd need for every environment you could face.
• Sample Gear Kits – How to pack and what to pack depending on the climate and time of year.
It's Fantastic. Targeting the beginner and intermediate backpacker, this book goes into a LOT of detail on everything from how to choose a good campsite to the science and performance of various fabrics used in backpacking gear to how to choose the right gear without bringing too much or too little.
One thing I like about this book is that while Andrew speaks from experience, he doesn't speak from personal preference; he takes a scientific approach. For example, Skurka used to be skeptical of the role of hammocks for backpackers, but after researching the subject and testing it out himself, he includes a section on their benefit in certain climates. I appreciate that kind of objectivity.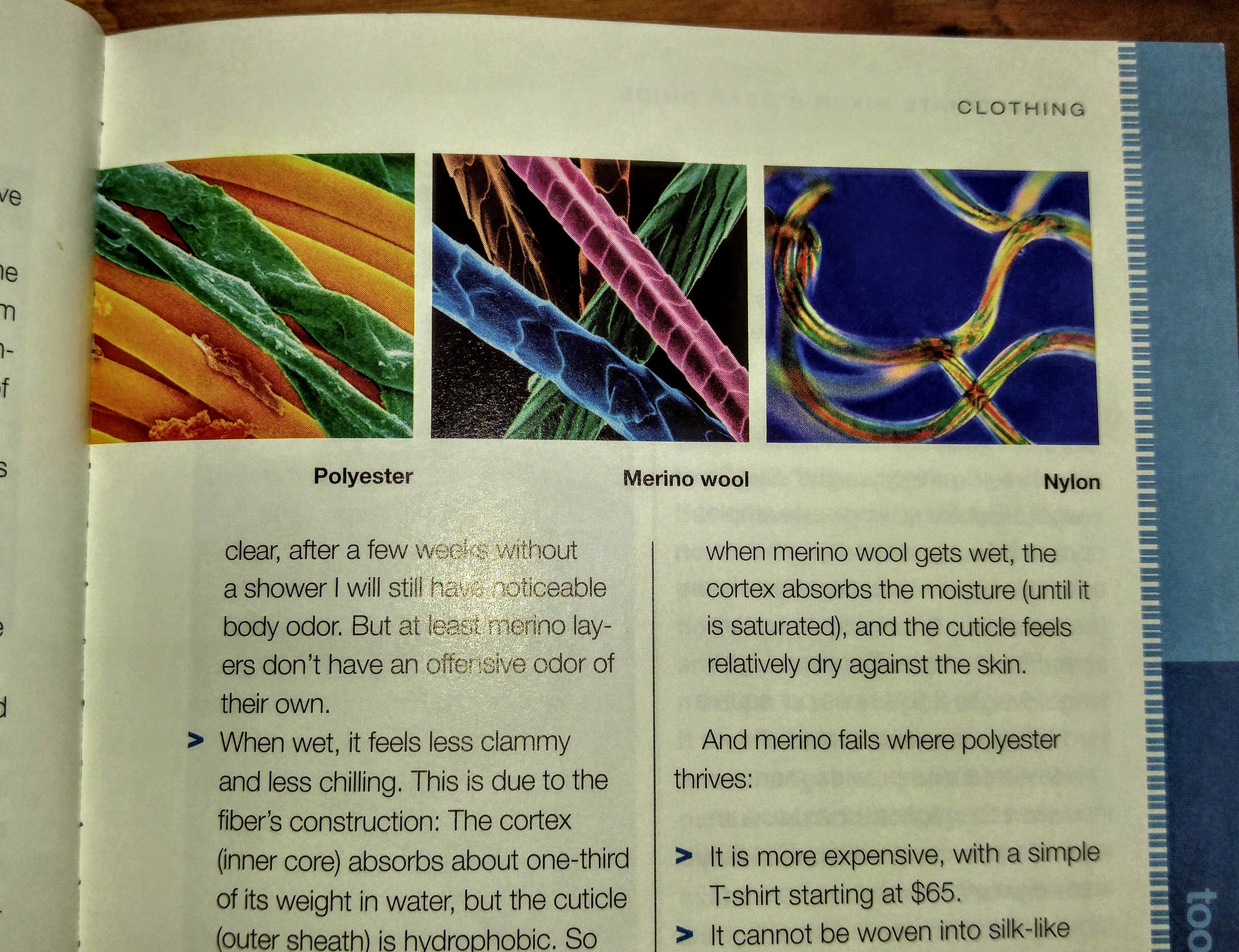 Another thing that I really like about this book is how he takes the argument away from ultralight versus… and makes it about the knowledge you need to carry in your head and why you should bring what you should bring. He makes use of clear and informative charts listing the features, pros and cons of various gear options. For example: Boots, hiking shoes, or trail runners? Polyester, merino wool, or nylon? Wool, fleece, synthetic or down? Double, single, or mountaineering tents… or tarps, Bivvys or hammocks?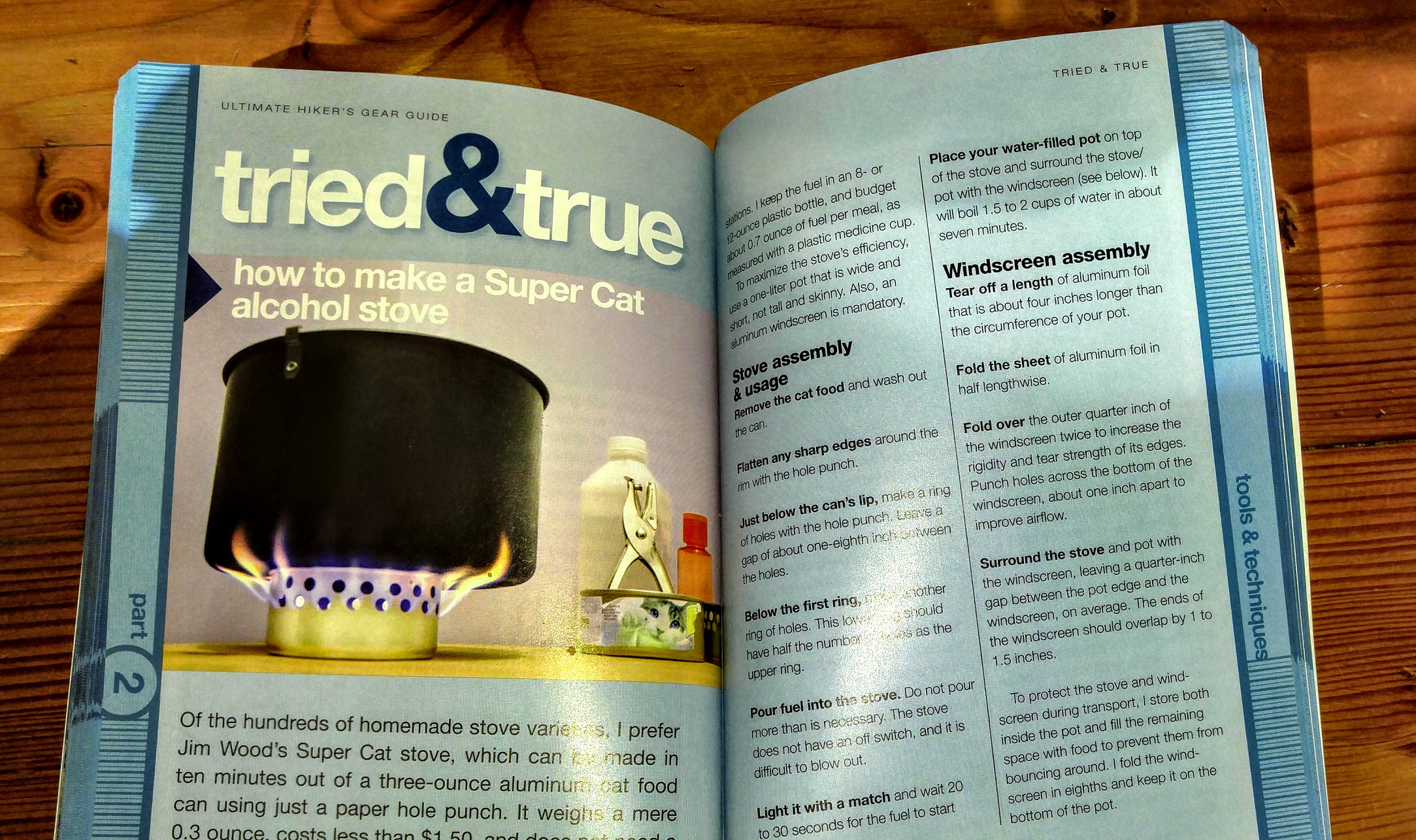 It's not a book trying to sell gear, either. Check out page 166 for a tutorial on how to make your own alcohol cookstove, one of the lightest and cheapest stoves on… or should I say off the market. One of the thing that becomes clear when you speak with the author is that he's there to give you advice, not sell expensive gear. Despite having worked with specific brands, his recommendations cover everything from DIY to cottage manufacturers to mainstream pieces of gear that have proved themselves and have made it into his own kit.
It's hard to know how much detail to go into, but let's just say it's 240 pages of well indexed, well organized and well written advice with no waste or unnecessary weight.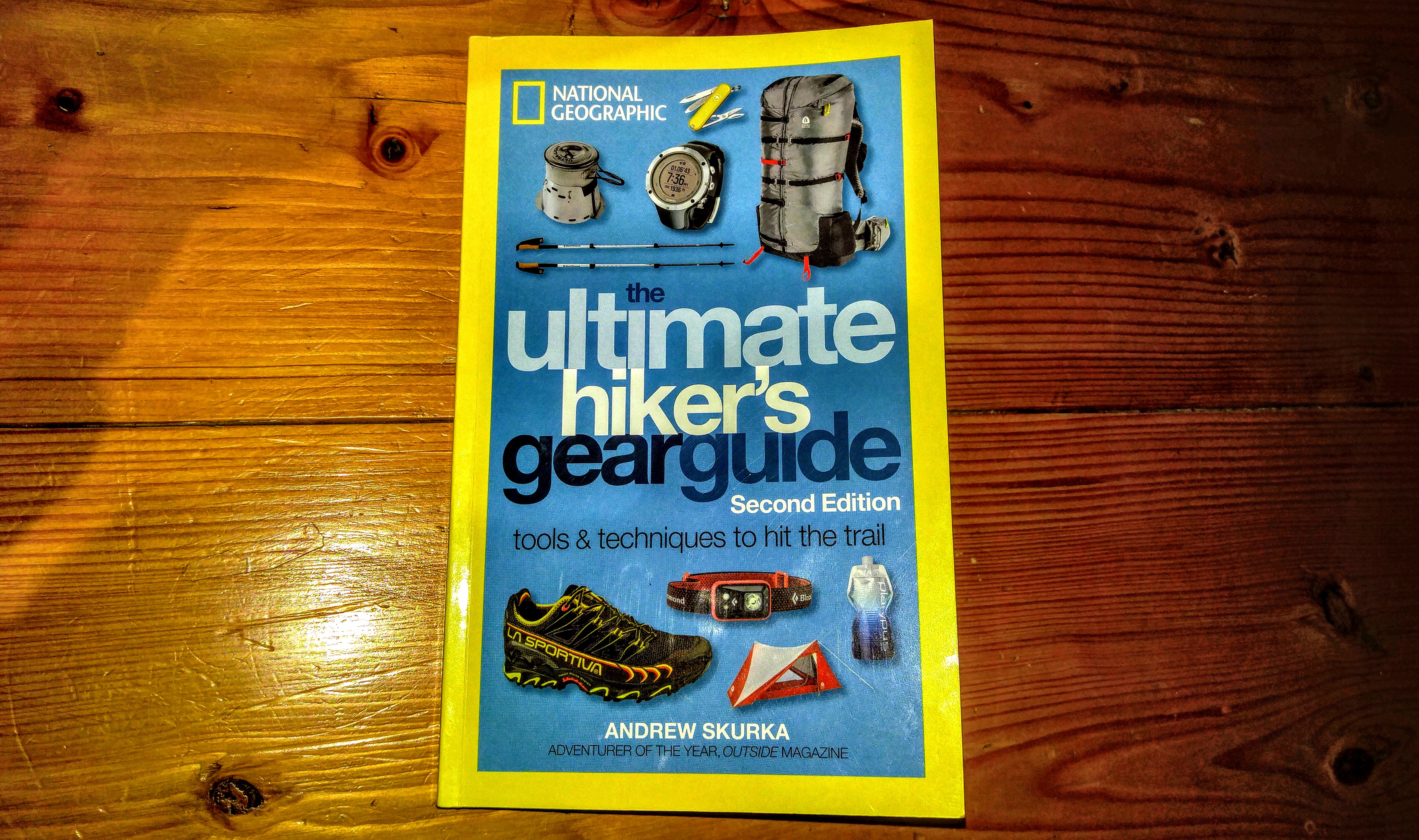 Summary
If you're looking for tips on how to make your outdoor adventures more enjoyable you need this book. Nowhere have I seen the topic covered so comprehensively and in a down-to-earth and objective way. There are practical tips here that I constantly refer to and recommend to others.
The Second edition adds more knowledge and advice based on the experience he's gained since the last book was published, including knowledge gained from marriage and backpacking with his wife.
One more time: If you haven't read this book then buy or borrow a copy and read it. If you're looking to gear-up for this summer then buy a copy of the book first and check out the tips. It's bound to save you money and make your trips enjoyable, not just memorable.