Tim Macwelch is back with a sequel to his book "Prepare for Anything". He's teamed up with Outdoor Life to produce "The Ultimate Winter Survival Handbook" and it's a practical and pragmatic look at real world issues that we are likely to face in Winter. I found this book as engaging and useful as his previous book and would definitely recommend you take a look at this one.
This book tones down the "prepper" feel that the previous book sometimes left you with and hits 157 home, emergency and outdoor tips and tricks that you're likely to need and use this winter… not just dream about needing in a post-apocalyptic world. Let's take a look at the outline and then dig into some highlights: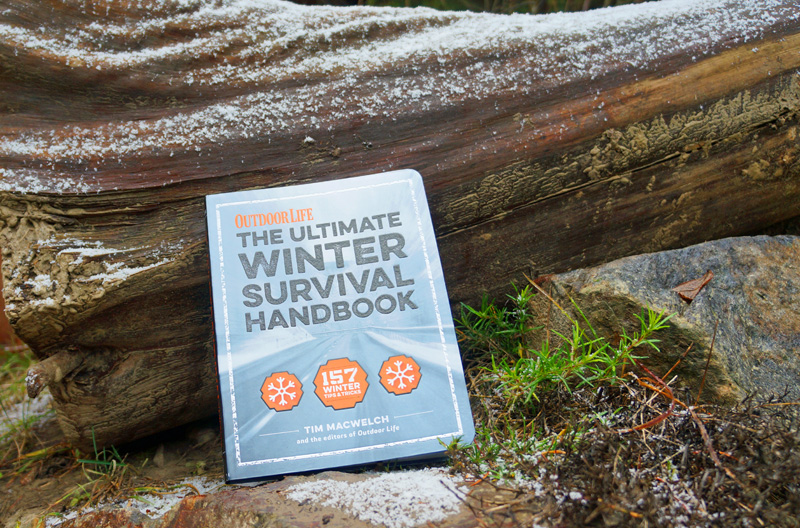 Contents
The book is divided into three main sections:
Basics
Emergency
Wilderness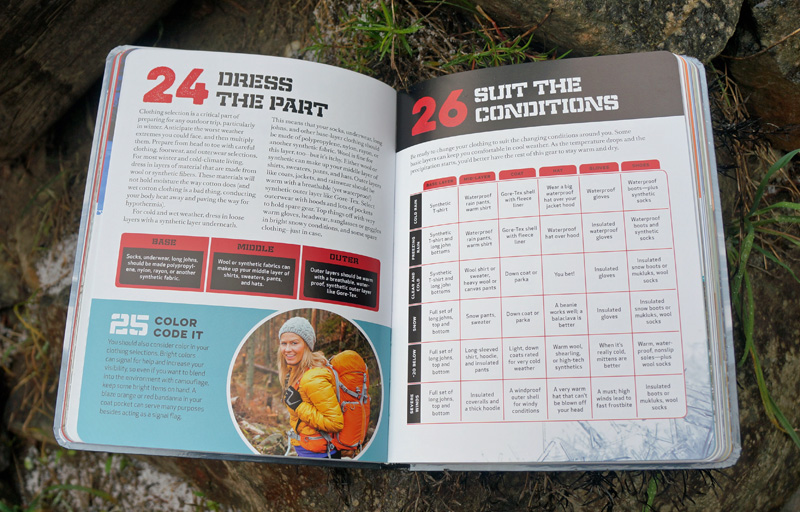 Basics looks at winterizing your home and preparing for and dealing with winter weather. The subjects are everything from maintenance, to weather proofing to dressing for the weather to storing food and even how to ride your motorcycle in winter.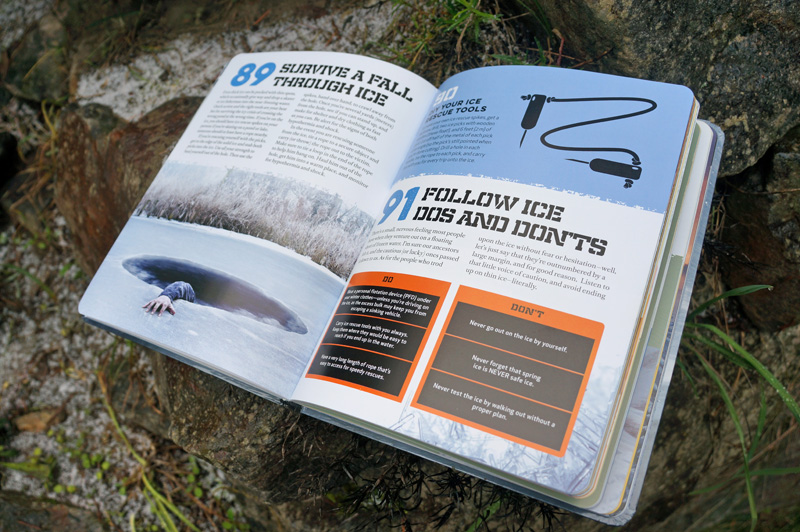 Emergency deals with how to stay safe and prepare for and fend off the cold. There are great tips for adverse weather, dealing with hypothermia and of course how to survive a fall through the ice and deal with the post-drowning effects. Check out the tuna can stove plans on page 65!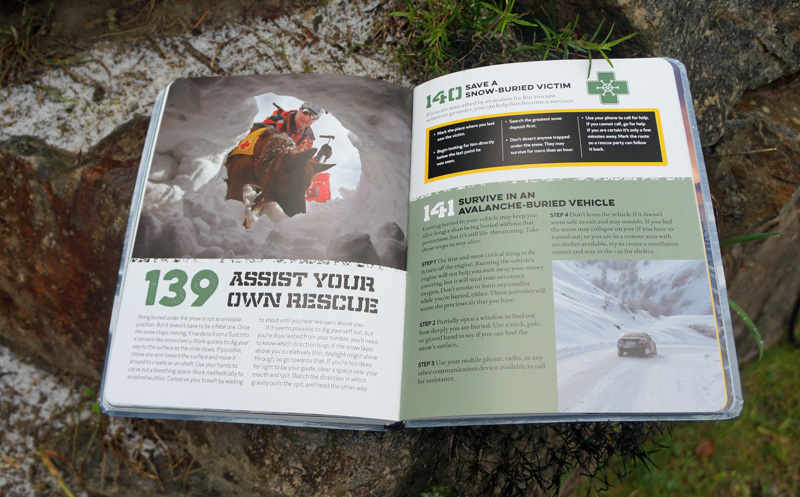 Wilderness deals with practical tips like gear, shelter, fire lighting, avalanche safety, ice fishing and even snowmobile safety. You can even learn to punch a polar bear (page 143), even if you should probably avoid the need to.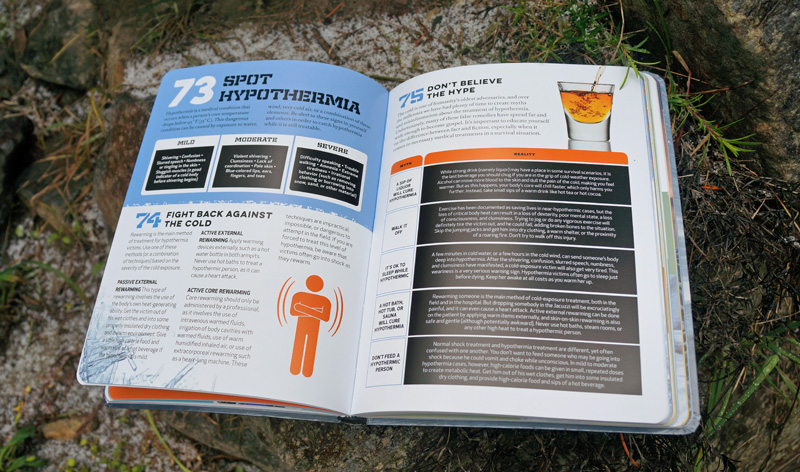 What do we think?
This book has the same polish as the previous book. From the quality printing and binding to the excellent, practical, easy-to-follow tips, this book makes a great gift for anyone who loves the outdoors, even if they prefer to enjoy winter from the comforts of their armchair.  We loved reading this book by Tim Macwelch and would recommend it and it's companion "Prepare for Anything". At $15 on amazon, it's hard to beat this easy and informative read.
Disclosure: This book was provided for us to review free of charge. All opinions are our own and is what we'd recommend to family and friends. This post contains affiliate links, a way for your to purchase products and support our site with no cost to you.