Leaving the Muir Trail Ranch was the turning point for the weather. From there it just kept getting more and more challenging. The Muir Pass was the first real rain and it got worse.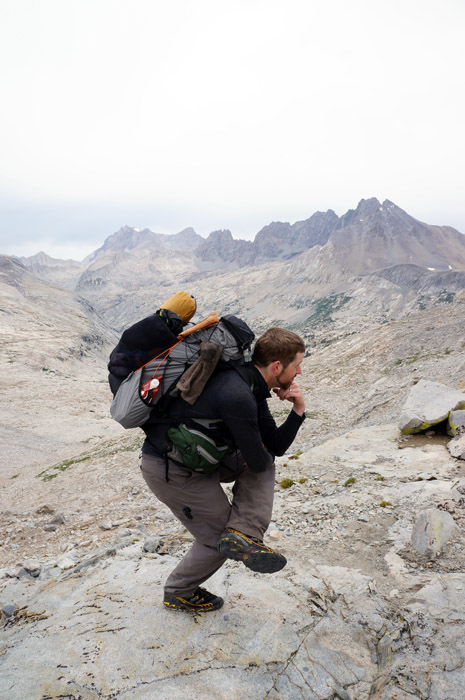 The views continued to be excellent, despite of the whales lurking around every corner and the switchbacks getting harder.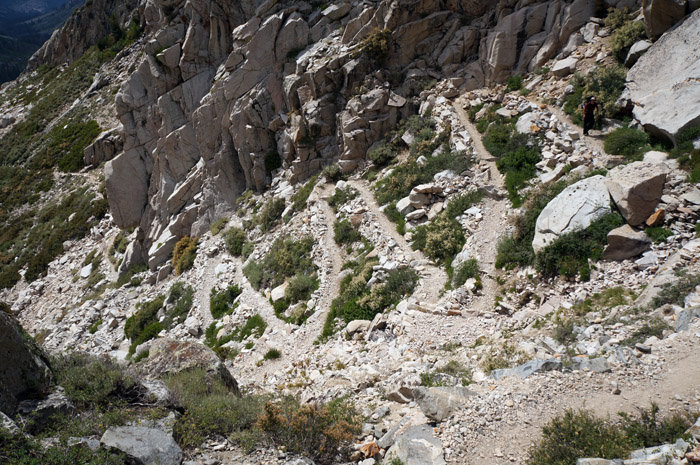 Take a look down below at the video of the next stage of our trip.