Hiking the John Muir Trail – Pallisade Lakes to after Pinchot Pass
Weather was fickle. We were really put to the test when a monsoonal front came through and hit us all hard. Despite choosing our sites fairly well, rain water pooled everywhere and some was even driven up between the fly and the inner tent.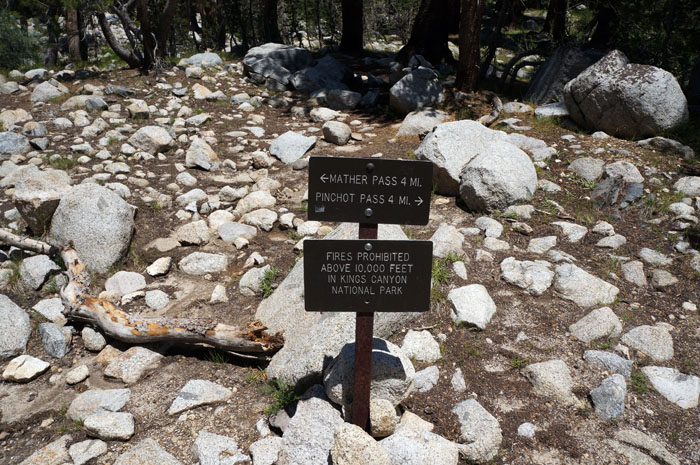 2 of the 3 tents survived the night and one of our team ended up spending te night in one of the still standing 1-person tents. It took all morning to dry out, but we managed to soldier on.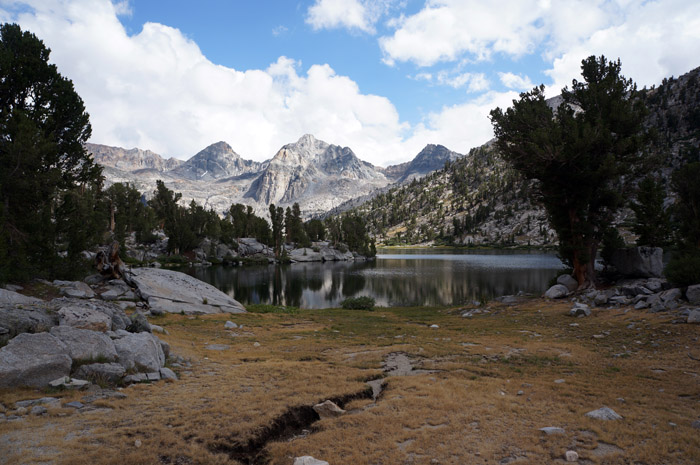 Check out the video down below to get an idea of the experience:
About The Author
Related posts