Keeping kids warm and comfortable in winter is essential for outdoor adventure success. If you're looking to take your children outdoors on adventures where performance clothing is important then you should check out Minus 33's merino wool Triceratops Midweight Crew and T-Rex Midweight Bottom with kids' sizes from 4 years to 12.
Let's look at the features and then discuss their performance.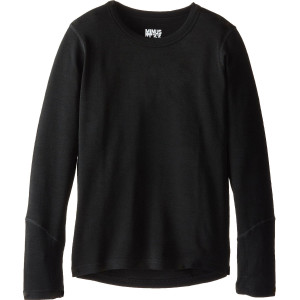 Features
100% 18.5 Micron Merino Wool
 230 g/m2 Interlock knit construction
Thumbholes
UPF Rating: 50+
Machine Washable
 Color: Black
MSRP: $45.99 each
Testing
One highly energetic 7 year old boy who loves to get out and have fun, whether that's building a snowman, hiking, snowshoeing or racing across fields.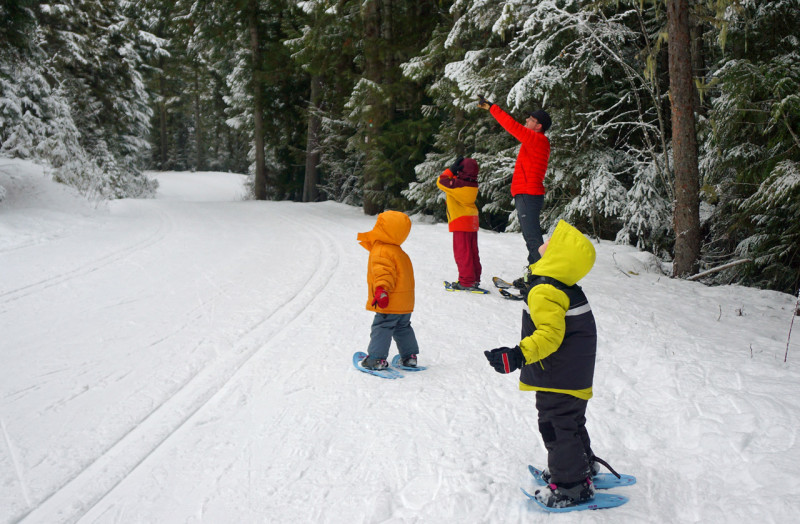 What do we think?
Baselayers are an unglorious piece of gear. They're meant to be functional, not fashionable…although they've come a long way from grandpa's long johns. The keys are performance and comfort.
With kids, comfort is key. Minus33 offers that in these super soft baselayers. Adding to the quality wool is the flat stitched seams which get rid of the typical sore spots that can form under regular seams. The thumb holes mean that not only will the tops not ride up to their elbows when they put their jacket on, but they'll keep their wrists warm when they are active. They help keep snow out as well, should they crash on the downhill runs… and they will.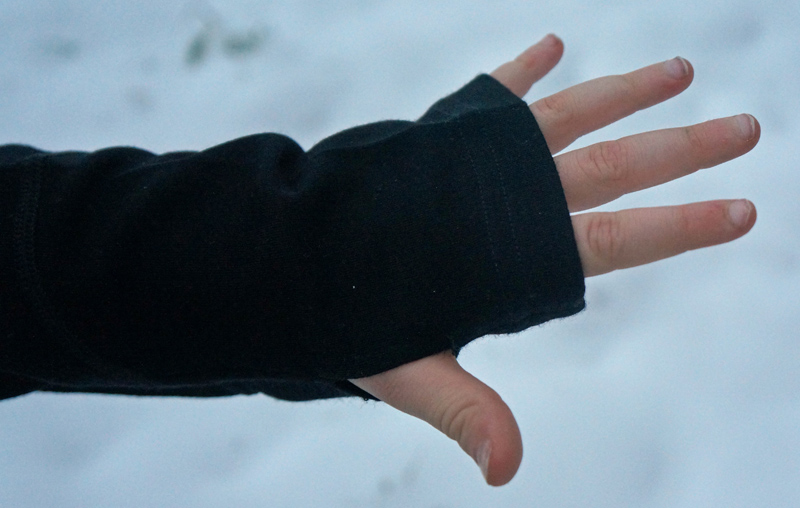 Minus33 opted for a midweight merino and it's fantastic. It's warm enough to wear by itself in milder temperatures, especially when they're active. In colder temperatures it's great for a layered approach. The 18.5 micron wool means it'll trap in more warmth, while still  allowing breathability.
If you haven't seen all there is to be written about Merino wool, just remember that it insulates extremely well, even when wet, and on top of that, it helps wick moisture away from the skin and helps it to evaporate so that they stay warm and comfortable throughout their activities.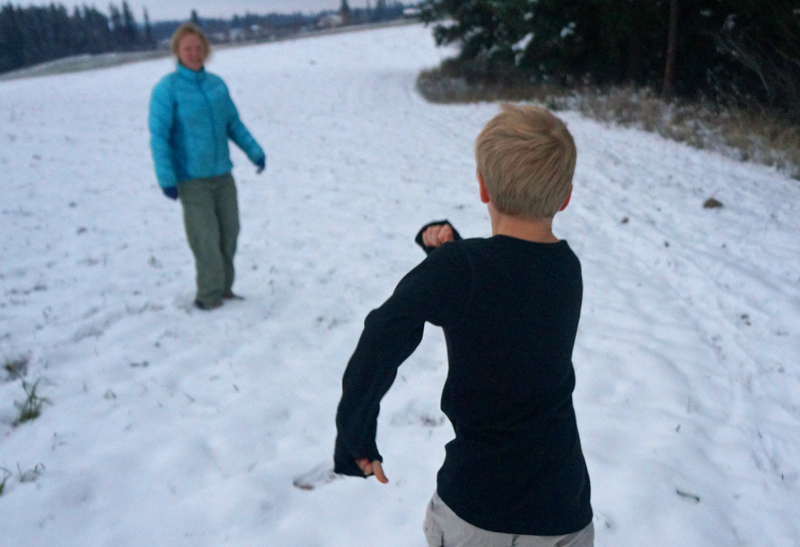 Conclusion
We're huge fans of merino wool, and after trying Minus33's high quality, high performance merino baselayers we can give them the two thumbs up. You should definitely check them out.
Click the links to check out the Triceratops Midlayer and T-rex bottom at Minus33.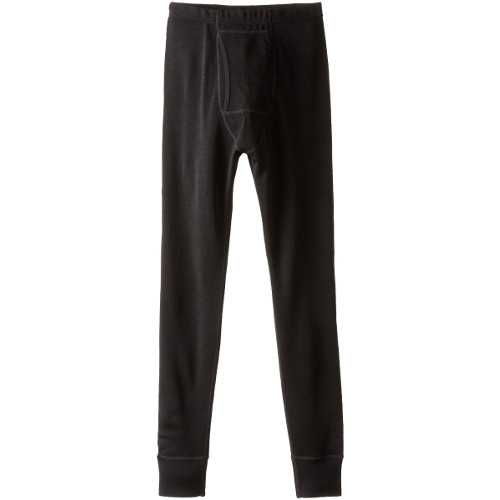 Full Disclosure:
We were given this baselayer set to review in exchange for an honest review. All opinions are our own, and reflect what we'd recommend to our family and friends.