John Chlarson, a.k.a. Intense Angler has a great solution for cold feet this winter. If you need a boost to your winter footwear and you're pinching pennies, drop by the dollar store – your feet will thank you.
With a marker, scissors and a cheap windshield heat reflector you can get cosier feet.
Start by removing your insole.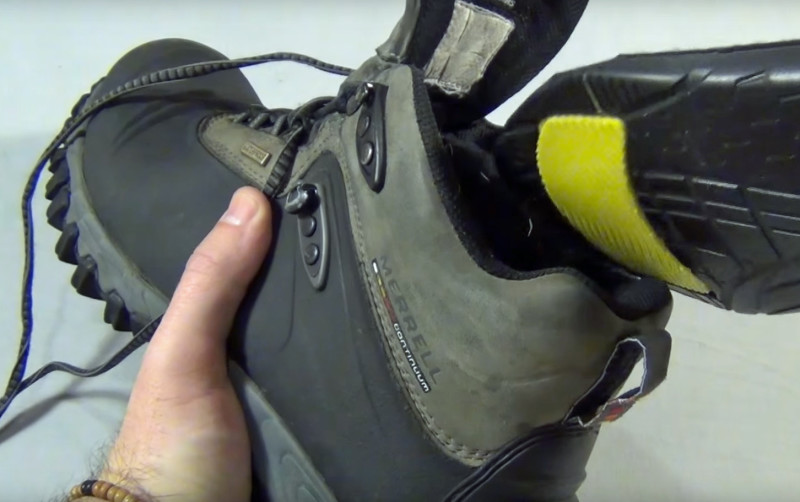 Next, trace a copy of your insole on the heat reflector, cut it out and insert it into your shoe!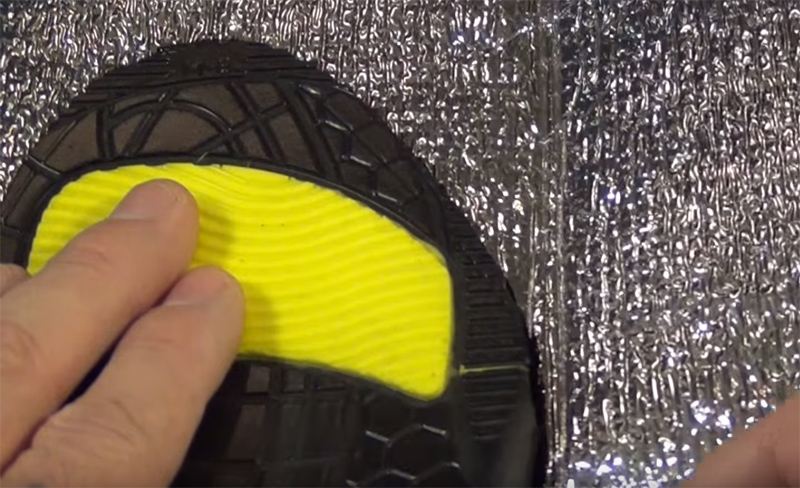 You gain more padding and at the same time you're reflecting the cold down and the heat up.
Be sure to watch the whole video above for the full instructions. Let us know what do you think of this quick and brilliant tip from Intense Angler?