I am a compulsive chocolate lover, which is to say that a day without chocolate always seems to have a bit of a hole in it. I am also the type of person who runs from one thing to another, literally and figuratively: running, travelling, working a couple jobs, etc. so you can imagine how pleased I was to receive some energy bars to try that had a thick layer of chocolate covering them. They were Martha Bars.
The taste was was very satisfying, with a crunch and a chewiness that reminds you that all of the natural ingredients are real and high quality, and without leaving you with the heavy feeling of a rock in your stomach. They're absent of chemical aftertaste that you can taste in some mass-produced bars. Instead, present is a delicate balance of the flavors of chocolate, peanut butter, cranberries, and vanilla in which no flavor overpowers the other. I would have liked to see the nutritional information and ingredients on the bar itself, but all information is available on their website: http://marthabar.com.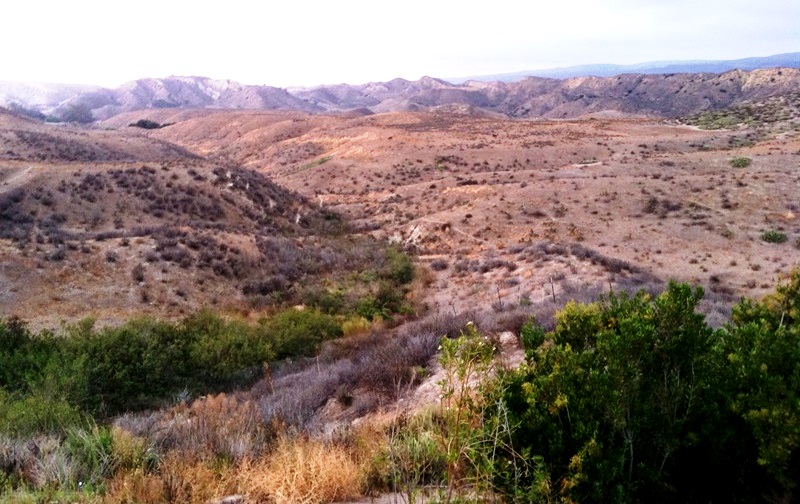 You can order these bars there:
Box of 10
10 bars per box
$2.50 per bar
$25.00 per box plus $5.80 shipping
$30.80 total price
By the case
40 bars per case
$2.50 each bar
$100.00 per case plus $12.35 shipping
$112.35 total price
When I looked at the website and saw the protein and fat content of the bar, I assumed it would be better for a recovery snack after running than energy before or during, but it didn't seem to throw off my running at all when I had one before running a few miles.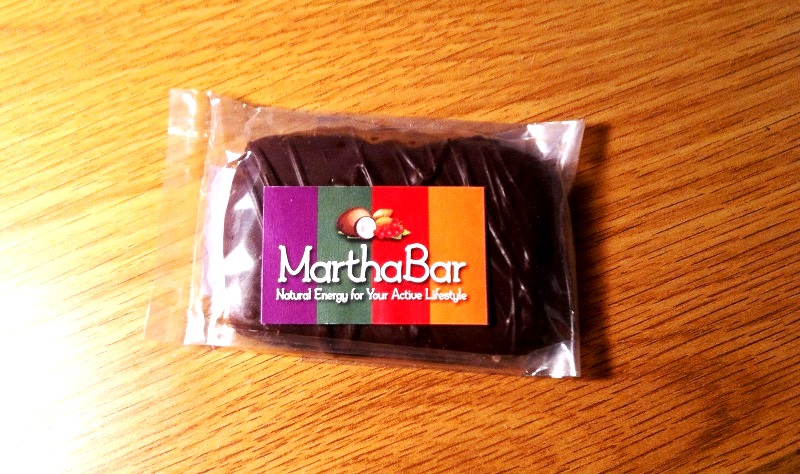 The bars definitely suit well for something to carry while hiking, as a snack between meals, or even as a light breakfast, keeping you full for several hours while going about your daily business.
Overall, I would highly recommend MarthaBars to active people who like chocolate. I would also love to see what other flavours that the company may develop in the future.
Colleen U.
The Outdoor Adventure Team
Colleen is a Physical Therapist, runner and all-round adventurer
Note to the reader: We received the Martha Bars free for review. All opinions are honest and those that we would give to friends and family.